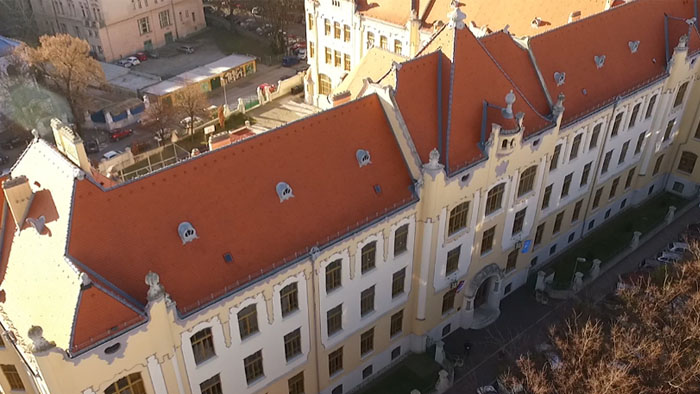 Dear visitor, welcome to Gamča!
Gamča is a public coeducational gymnasium (school) focused on mathematics for talented and gifted students aged 11-19, located in the downtown Bratislava, Slovakia. During the past almost 400 years of our existence many notable alumni and international olympiad winners were studying at our school. At Gamča, high quality curriculum is supplemented by rich extra-curricular activities.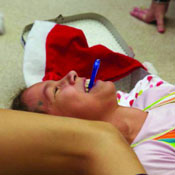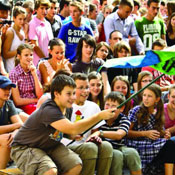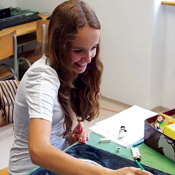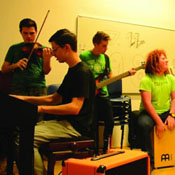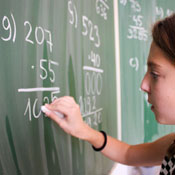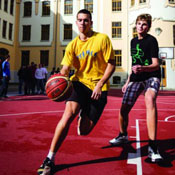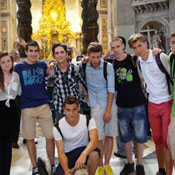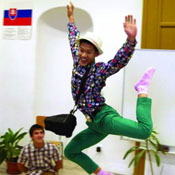 We welcome talented students from abroad and we are open for partnerships with other great schools. We are pleased to send increasing number of our graduates to top universities globally.
Through the menu, you can find out more information also about our landmark building and the ways to contact us.
Enjoy your stay at (virtual) Gamča!
https://www.gamca.sk/en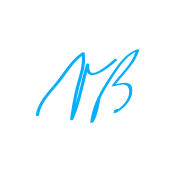 Viera Babišová
Headmistress