The Elders to younger ones concept is relatively unique in Slovak high schools.
It is a scientific popularization school conference which is dedicated to our mathematical and bilingual high school students.
My vision was to present a project that brings together various interesting, traditional, unknown or innovative professions in a light-hearted way so that the debate is immediate, engaging and refreshing.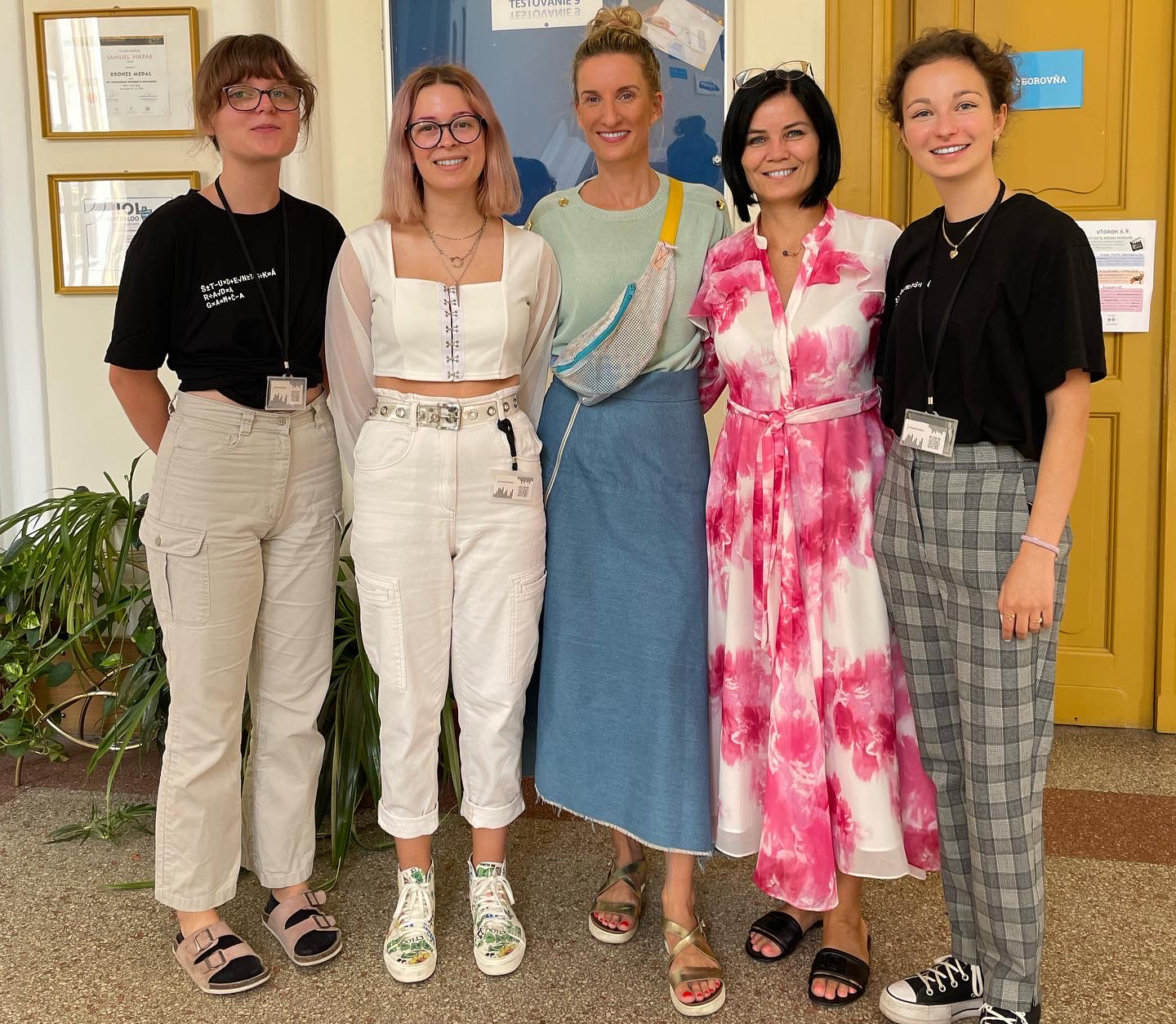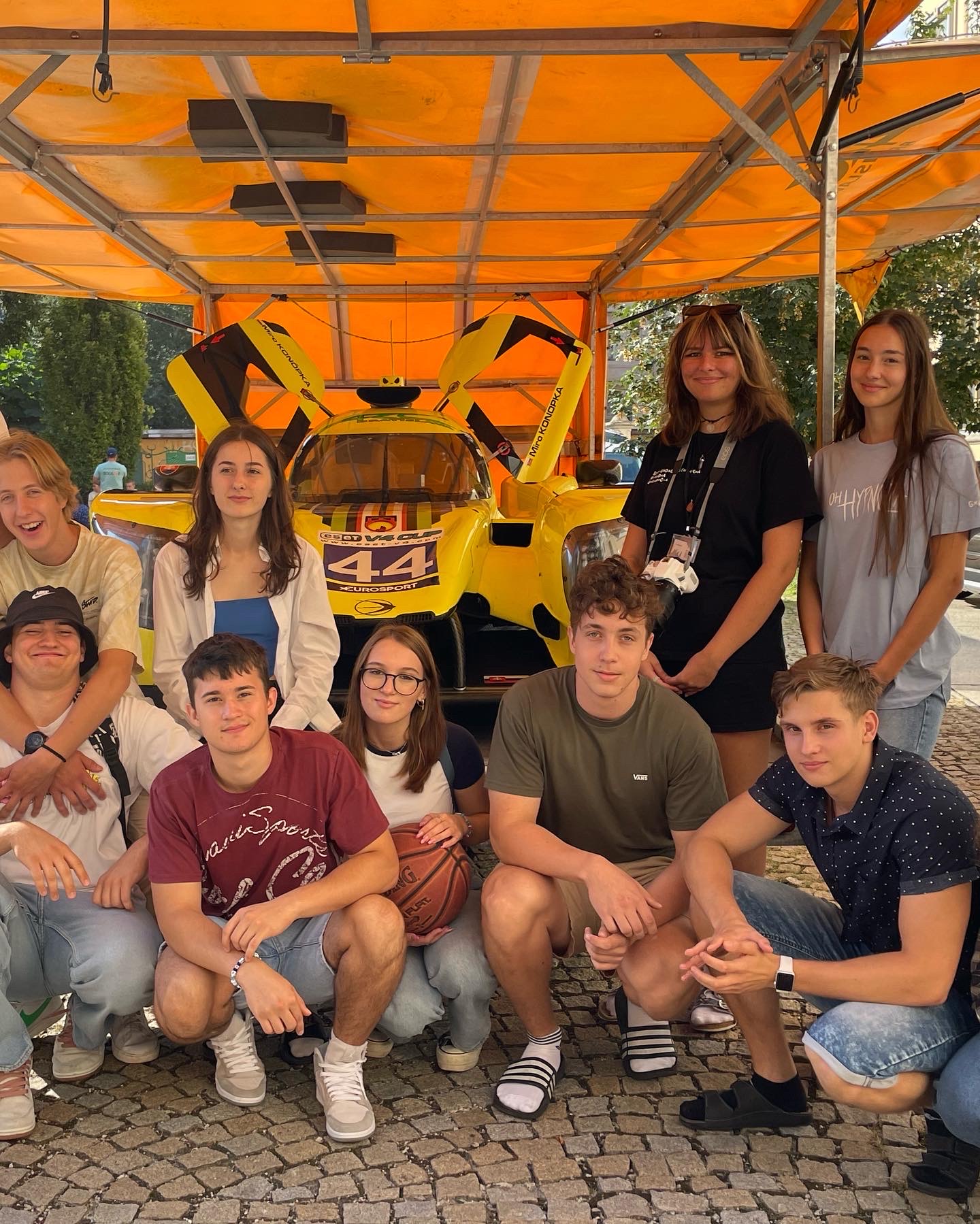 We invite researchers who like to talk about their work and their research. We are looking for guests who teach at various universities, popularize science and technology, can present their beauty and at the same time can share with our students the emotions that this brings. We are looking for personalities who are fascinated and at the same time fulfilling to pass on their experience to younger people. We are very pleased if the invitation is accepted by professionals from the art world, writers, actors, violinists, pianists or other artists who will add special charm and emotions to this project.
The key thing about this project is that in such a way of popularizing chemistry, mathematics, biology, physics, geography, computer science, the Slovak language or physical and musical education, students learn and educate themselves, gain new experiences, learn about new professions or are introduced to them professions that they know, but do not know their depth, quality and social significance.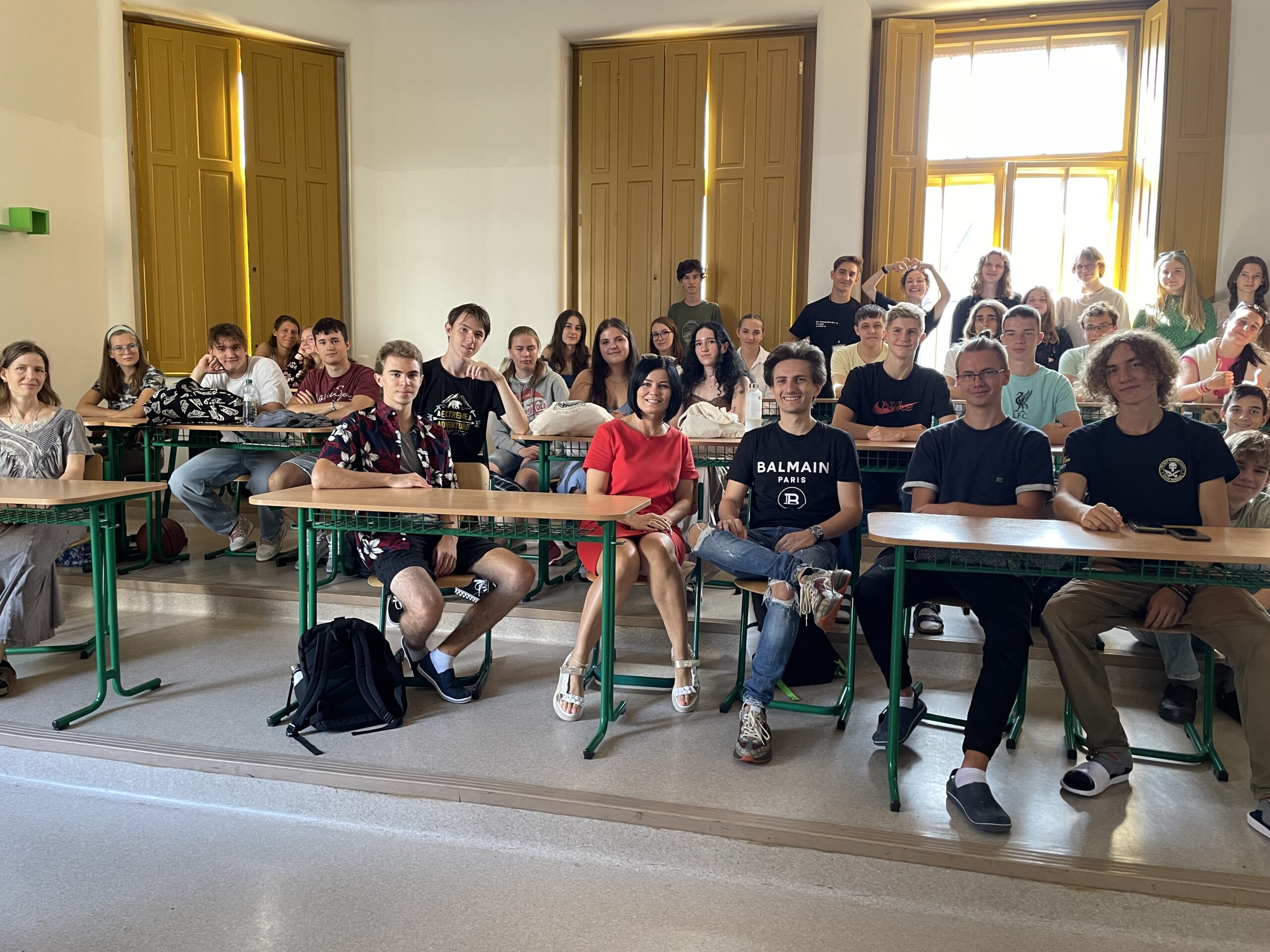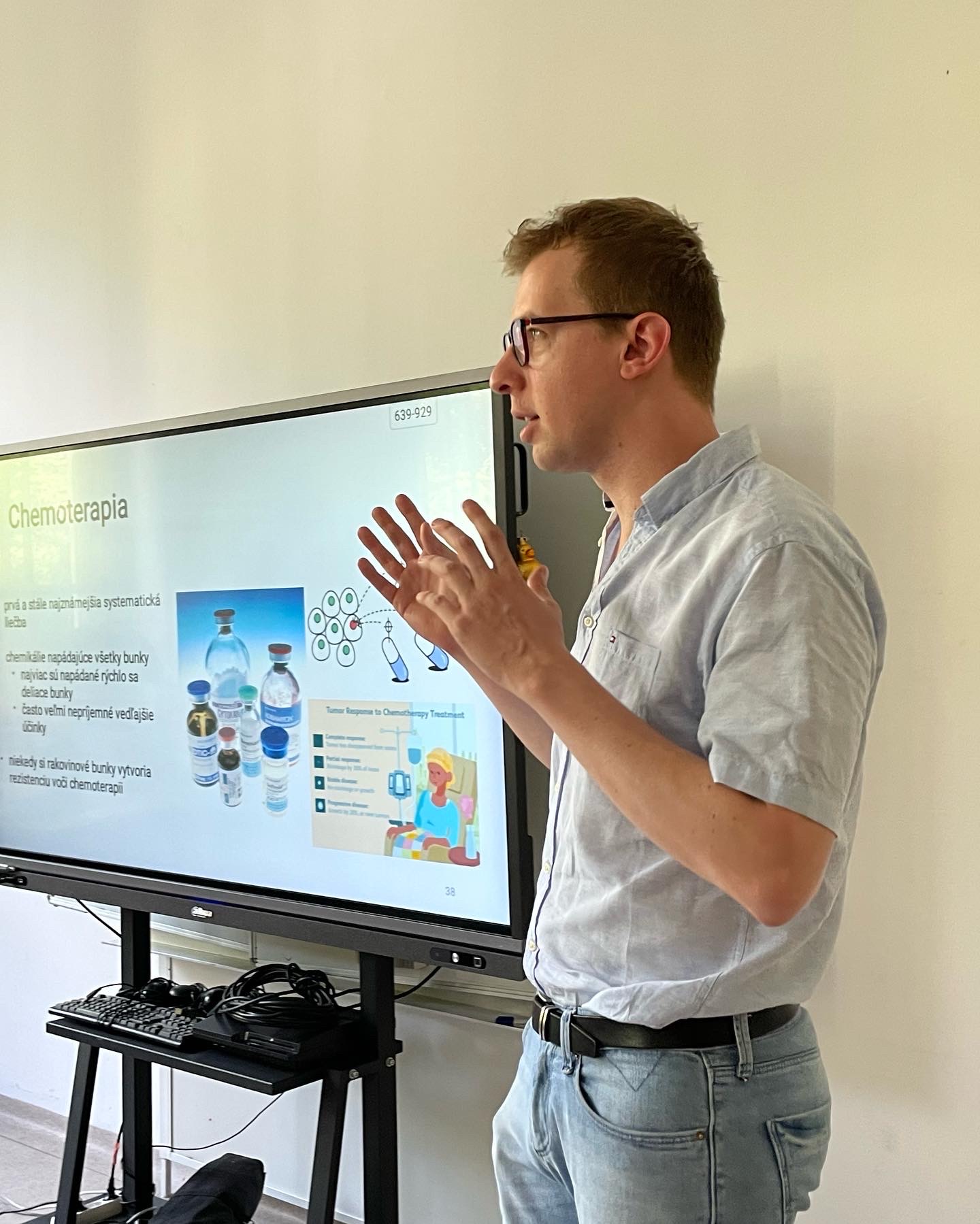 Biology, the English language or mathematics and physics are beautiful and important, they are in us and around us, and our guests were able to show them to our students just like this. Individual subjects are taught in a way that is close to our talented youth. These are guests for whom their work is a hobby. They enjoy it, which I consider to be extremely lucky, and they are happy to spread general awareness about the results in science, technology, art or sports.
One of the goals of this project is to arouse interest in scientific fields. They stimulate students to notice the surrounding world and to think about its exact and abstract specifics.
Many students were inspired by the lectures in choosing a university, which is one of the key goals of this project.
---
I was also convinced by the words of the presenting guests, who left the meeting with the students full of energy, and that's when you know that everything is on the right track.
doc. MUDr. Ladislav Kužela, PhD., MPH.
recognized gastroenterologist, author of many professional publications, university teacher, head of the gastroenterology clinic of SZU and UNB.
Today's discussion with students from Grösslingová grammar school really showed me a light at the end of the food tunnel. Thank you for your interaction, interest in your health and the health of your families and, of course, many thanks for the organization.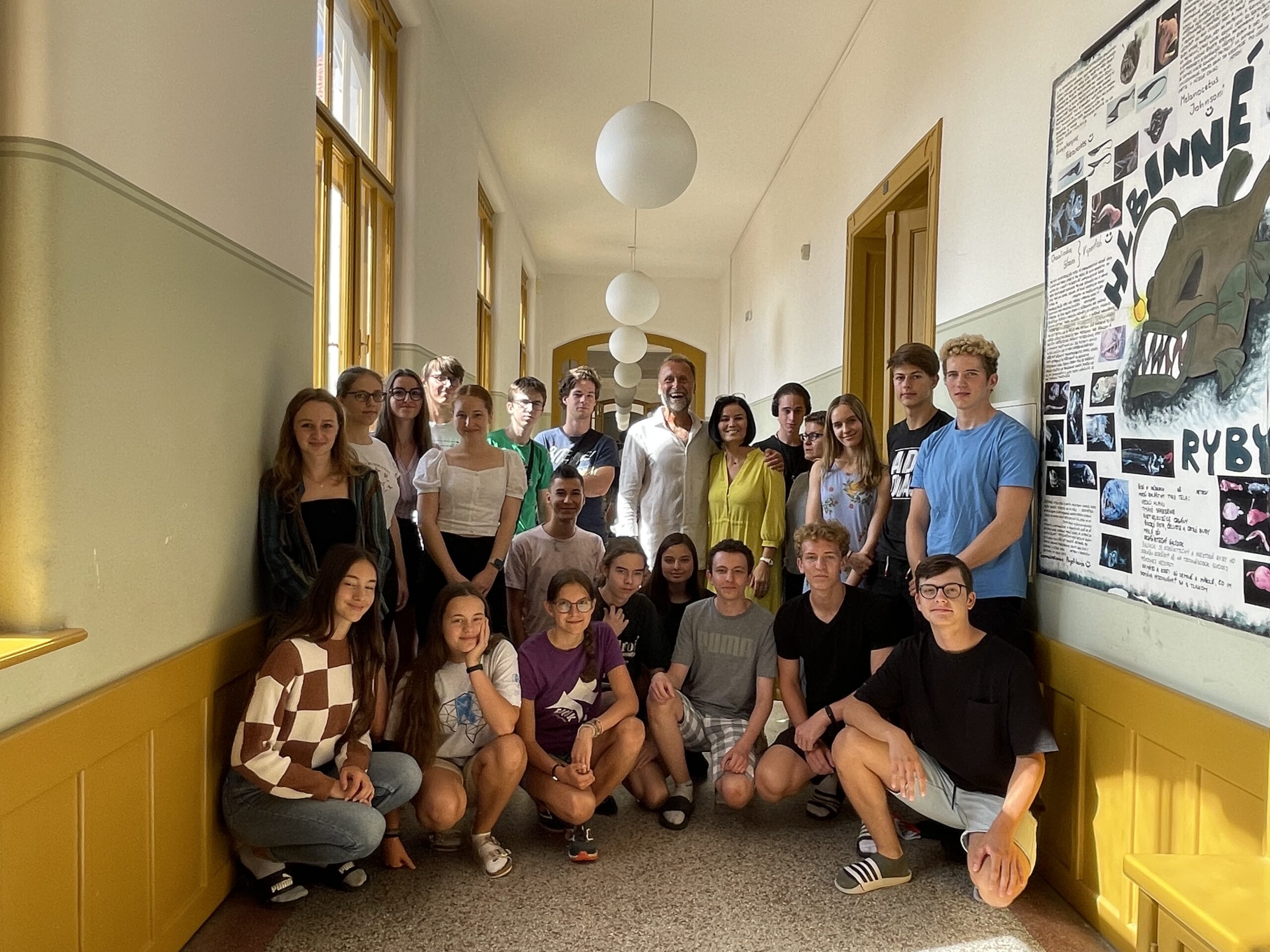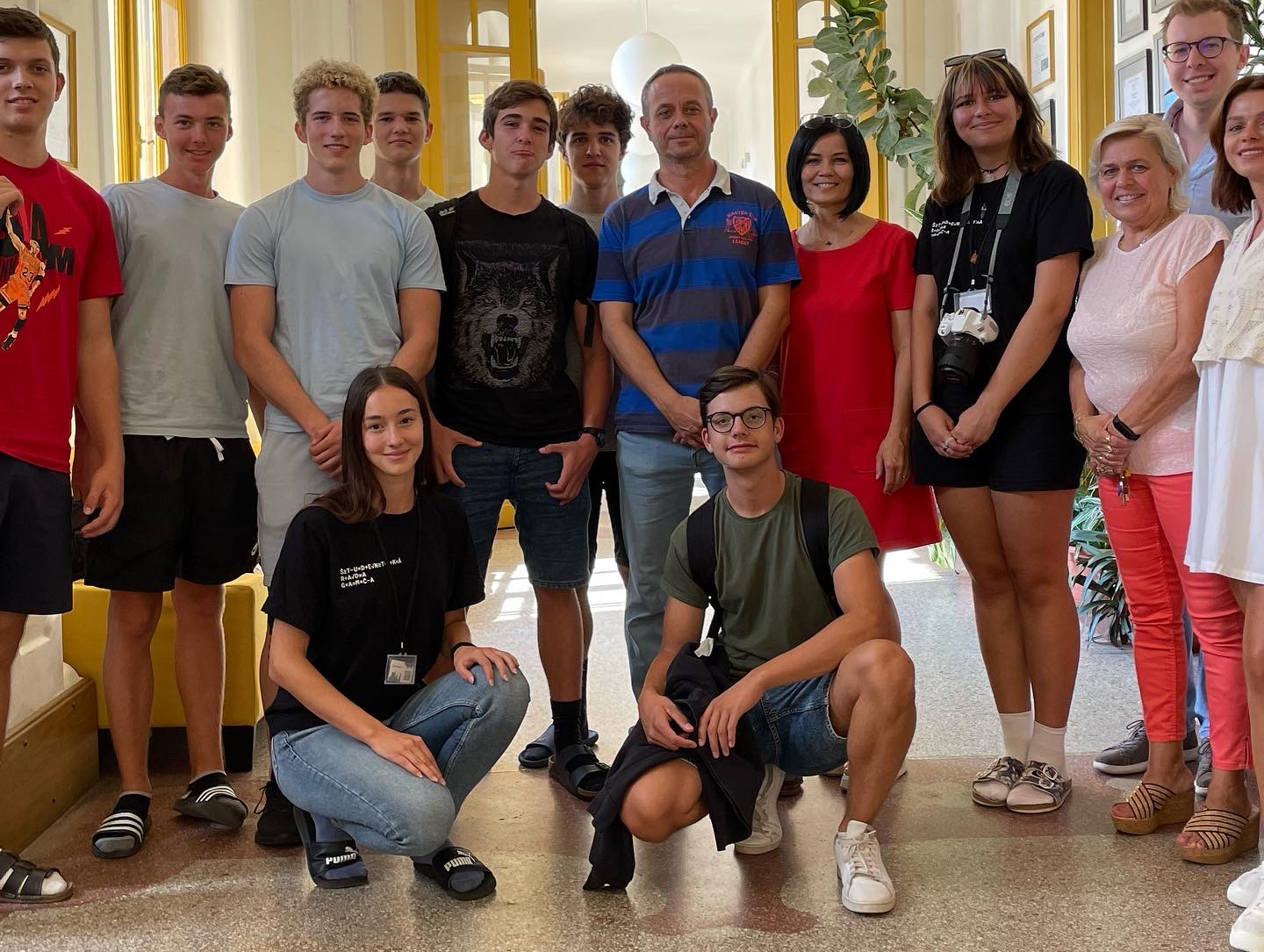 doc. Ing. Peter Szolcsányi, PhD.
from the Faculty of Chemical and Food Technology of the Slovak Technical University in Bratislava. Chemist, scientist, university teacher and popularizer of science.
The science popularization school conference Elders to younger ones is a unique high school event in which I had the honor and privilege to participate repeatedly as an invited speaker. It is a truly unique opportunity for students to participate in many interesting activities, listen to engaging expert lectures, experience practical workshops and discuss with scientists and professionals from various fields. The atmosphere there is amazing, I always enjoy it and I'm already looking forward to the next year!
---
I am very pleased that many of the addressed speakers are former students of Gamče, they like to return to the academic grounds of their former school and enthusiastically accept the debate with our students. I am also happy if guests from abroad accept the invitation, who travel to us from a great distance to enrich us with new knowledge from the world.
A big thank you goes to my great colleagues and students who participated in any way and with pleasure in the preparation of this event and who see the point in this project to spread awareness about the given subject.
We look forward to seeing you in the new school year !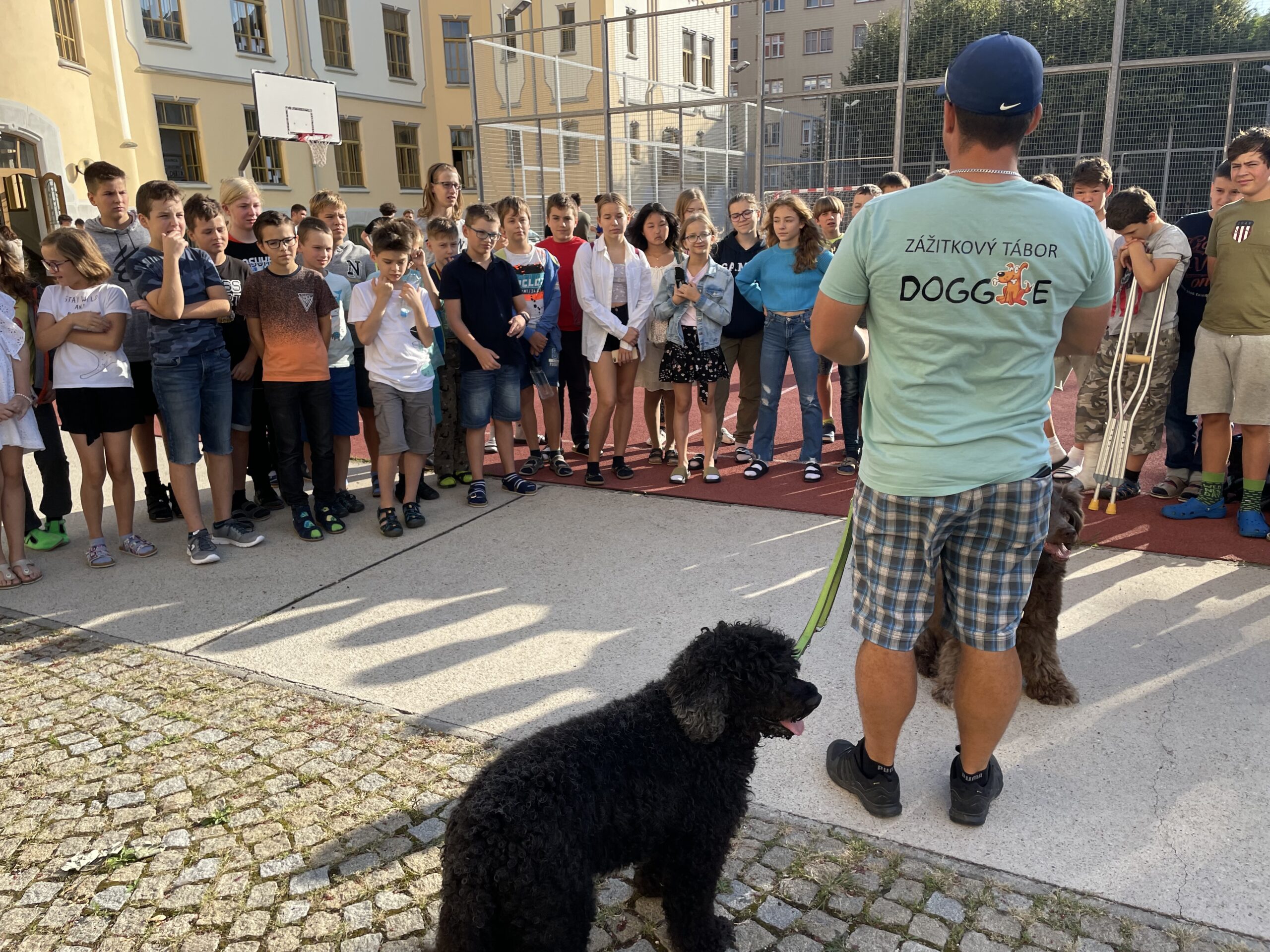 Sylvia Martinkovičová
author and coordinator of the Elders to younger ones project
VIERA BABIŠOVÁ, school principal, thanks everyone who supported this event and participated in it.