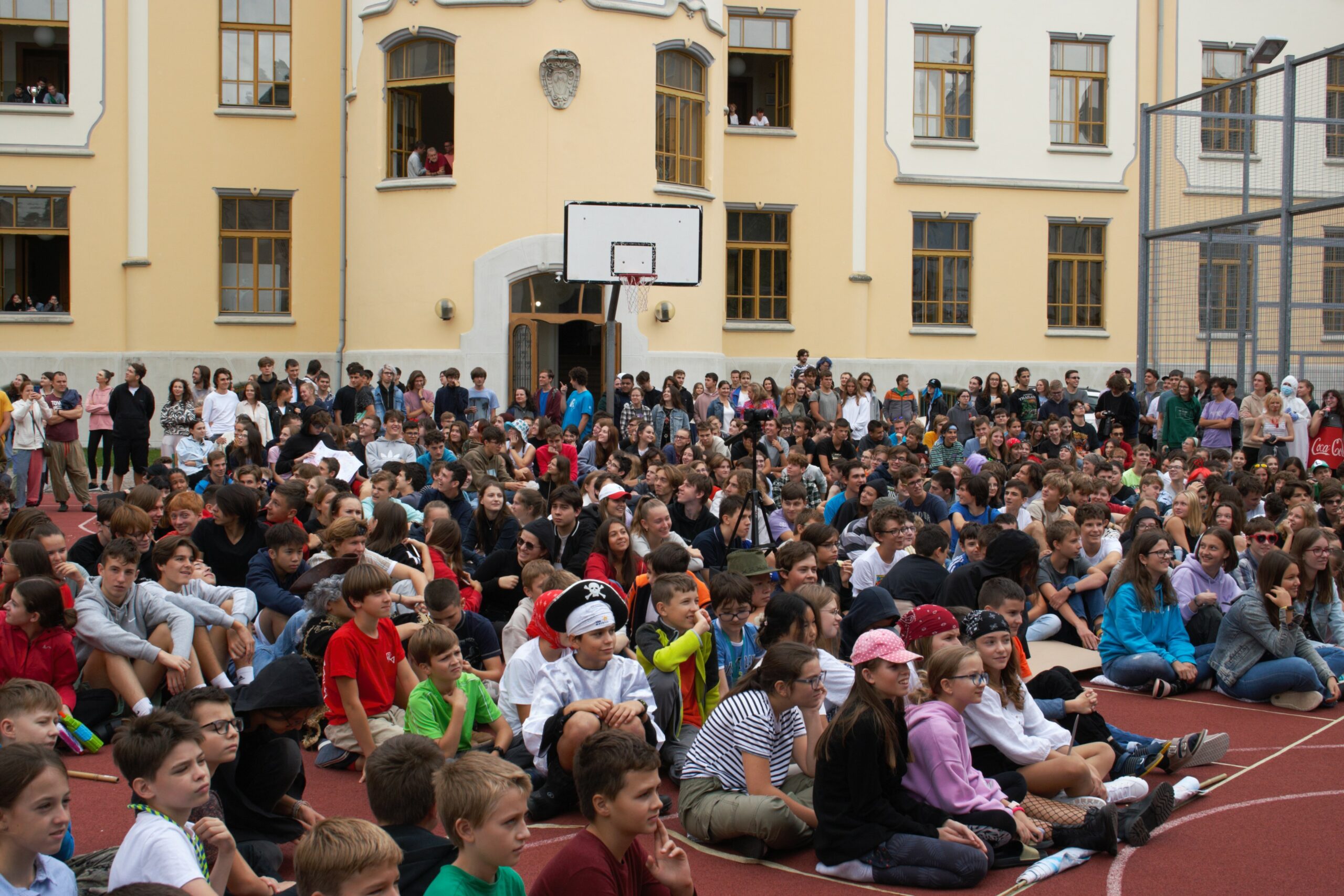 ---
Goal
The goal of OH Gamča is to promote the development of students' collectiveness, competitiveness, intellect, and physical abilities, with a primary emphasis on enjoyment!
---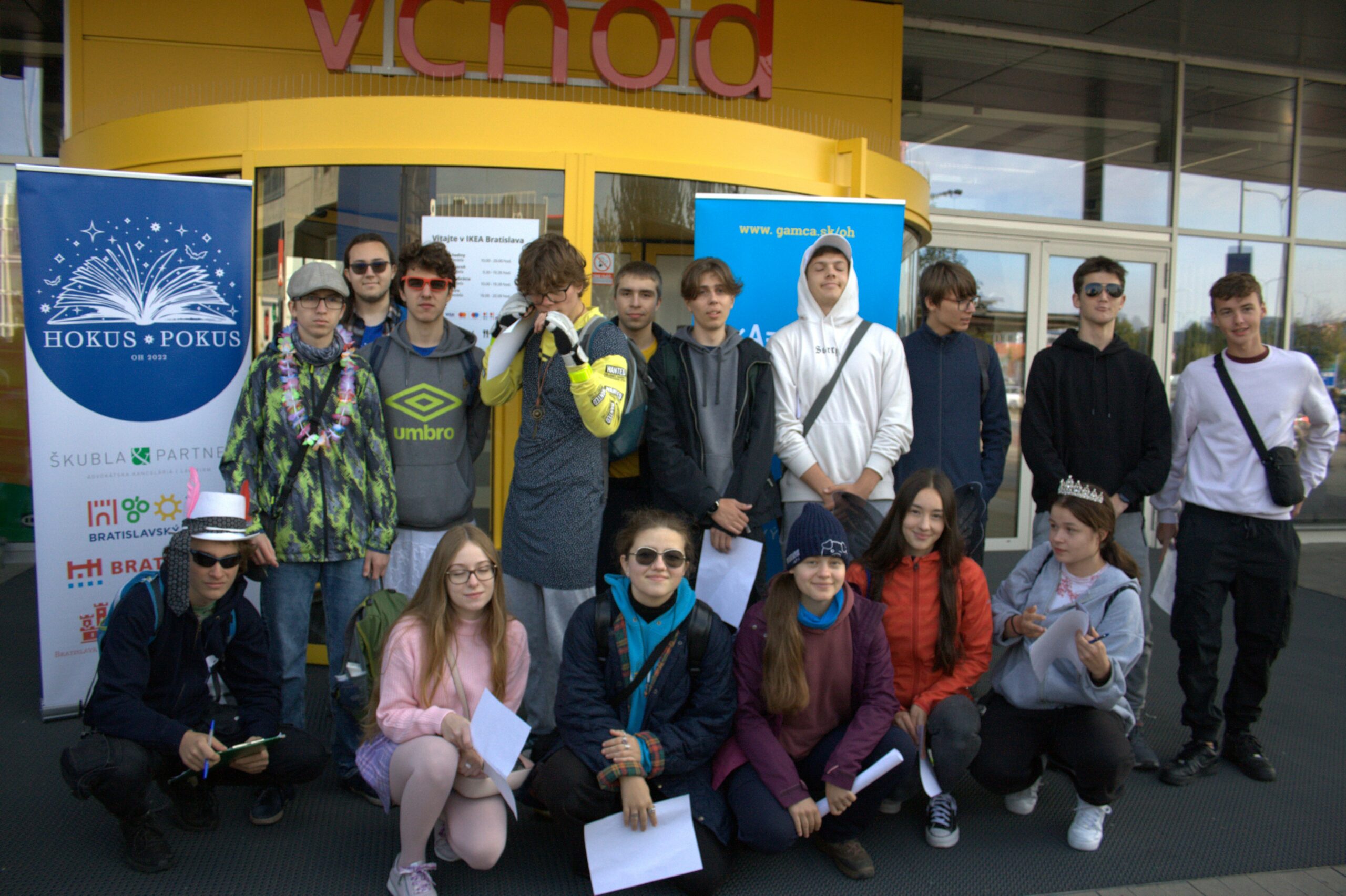 ---
Name and flag
Every Olympiad has its name, which, according to tradition, always includes the letters O and H. Along with the flag, they collectively narrate the entire story of the Games. The organizing team creates the name and flag.
---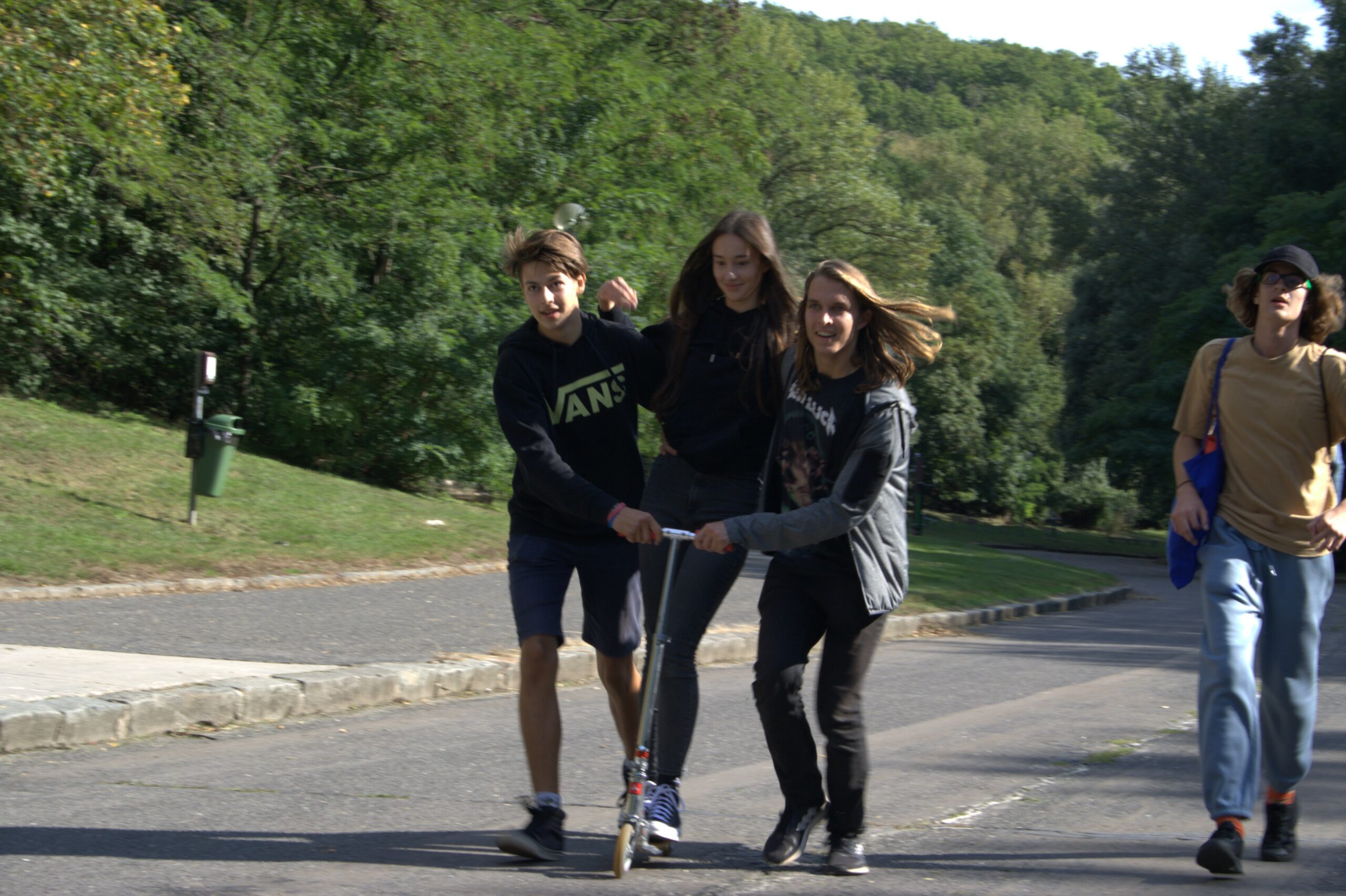 ---
Opening ceremony
The Olympic Games are officially inaugurated during the opening ceremony, which usually takes place on the second school year's Friday in the schoolyard. The Olympic flame is lit, the name of the Olympics is introduced, and the games can begin.
---
---
SOŠV

Since the 31st year (OH V ohrození 2018), the Gamča Olympic Games have been held with the knowledge of the Slovak Olympic and Sports Committee (project Olympic Day), which brought a flag with Olympic rings to the schoolyard and a presentation of one new Olympic sport every month (see 2018: archery, field hockey , speed canoeing and speed skating; 2019: rugby and curling), which at the Olympics Gamča was not yet there.
Below you can view the archive of individual years of the OH Gamča.
---
---
---
---
---
---
---
---
---
---
---
---
---
---
---
---
---
---
---
---
---
---
---
---
---
---
---
---
---
---
---
---
---
---
Olympic sponsors are an essential part of the games and we are grateful for all their help. We will be very happy if your company is among them in the next school year! You can support OH Gamča financially either as a natural person or a legal entity.
As part of our sponsorship, we offer you the opportunity to present your company at all the events of the given year of the Olympics, thanks to which you have the opportunity to promote your brand not only to young people studying at school, but also to parents, graduates and friends of Gamče, who watch the Olympics through regular video or photo reports.
---
Our expenses are mainly rent for premises (for the gala program and sports fields that Gamča does not have available) and consumables. The organizers and even the pedagogical supervisor do not receive any reward from the sponsorship money.
We will be happy to discuss the details and possibilities of cooperation with you individually. If you are interested in sponsoring the next Olympic Games, please contact Gamča perpetua.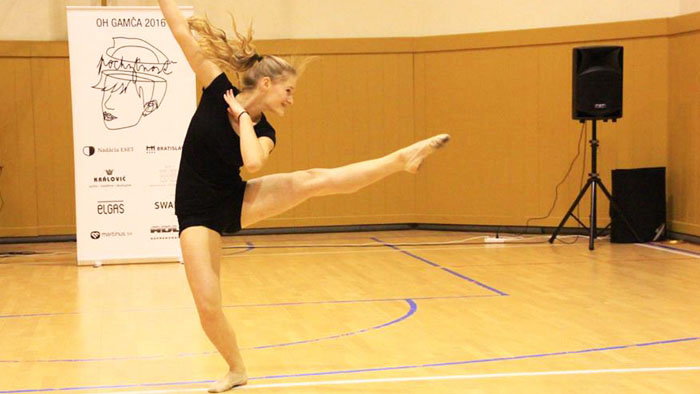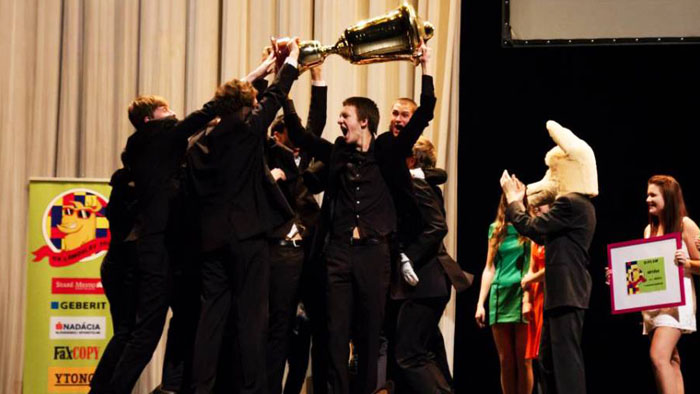 Thank you:
---
---
---
---
---
---
---
---
---
---