Our aim is to provide the best possible education to our students and hence to develop their talents. We are a public school financed by the state and free of any regular fees paid by students or their parents.
Despite the proclaimed importance of education for the present and future of Slovakia, the expenditure on education from the Government of Slovakia is unfortunately low. The salary of our teachers is among the lowest in the OECD countries.
In order to take our future in our own hands, we have launched a fundrasing campaign to help our school on following topics:
1) scholarships for underprivileged students
2) teacher scholarships
3) school facilities and equipment
4) running cost of the campaign/Gamča perpetua
5) OH Gamča (Olympic Games)
We will be grateful for any financial or material support for Gamča from you!
Thank you!
Ďakujeme!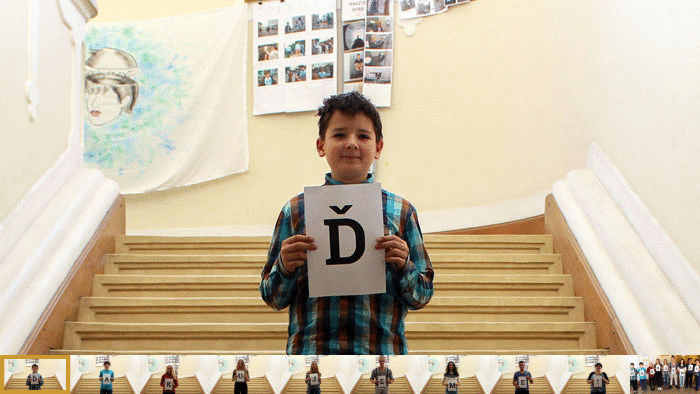 Bank name: Všeobecná úverová banka, a.s.
Bank address: Mlynské nivy 1, 829 90 Bratislava, Slovakia
Account holder: Gamča perpetua
IBAN: SK96 0200 0000 0035 2493 8255
SWIFT: SUBASKBX
Message: let us know the area you want to support or leave us your contact details
Credit card payments will be available in the future. Please don't forget to select a gift for your kind donation!
If you want to support us with any material (non-financially), you want to select a gift or you have any other question, please get in touch with us via email address perpetua@gamca.sk.
Gamča perpetua is an initiative/organization/foundation of alumni and friends of the school aiming to systematically support our school. This fundraising campaign is registered within relevant Slovak authorities.